Tue, 7 July 2009
Back To Goa 06 - Extended set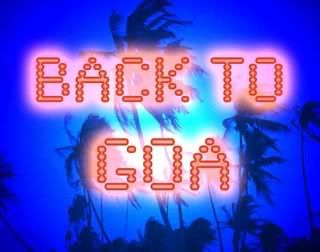 We're back! Sorry for the delay, it's been a busy summer so far! To make up for it this month we have an extended 1 hour 20 min mix taking in some great new releases from progressive, full-on and dark psy labels. Enjoy:
Back To Goa 06 track listing:
Green Worm - Onionbrain
Redundance - Megiddo/Onionbrain
Reasons - Plasma Corp
Invaginati - Hypogeo
Pleasure Addicted - Psychonaut
Stepladder - Magus (Sensient remix)
Disintegrating Serapis - Abyss Ozze
Noise Complaint - Penta
Event Horizon - Pandora's Box/Will-o-wisp
I feel - Horror Place
Primordial Darkness - Khaos Sektor
Saganaki - Dark Elf vs Sator Arepo

if you're a DJ or run a night and would like some promotion please send us your bonus sets (between 40 and 120 mins please) for inclusion in the bonus slots.
email to: backtogoa.contact@googlemail.com
many thanks for listening, see you next time and keep your feedback coming:)
peace, Dj Aurora (S Mackintosh), Scotland
Comments[0]
---