Wed, 16 December 2009
Back To Goa - Galactic Chill mix (Aurora)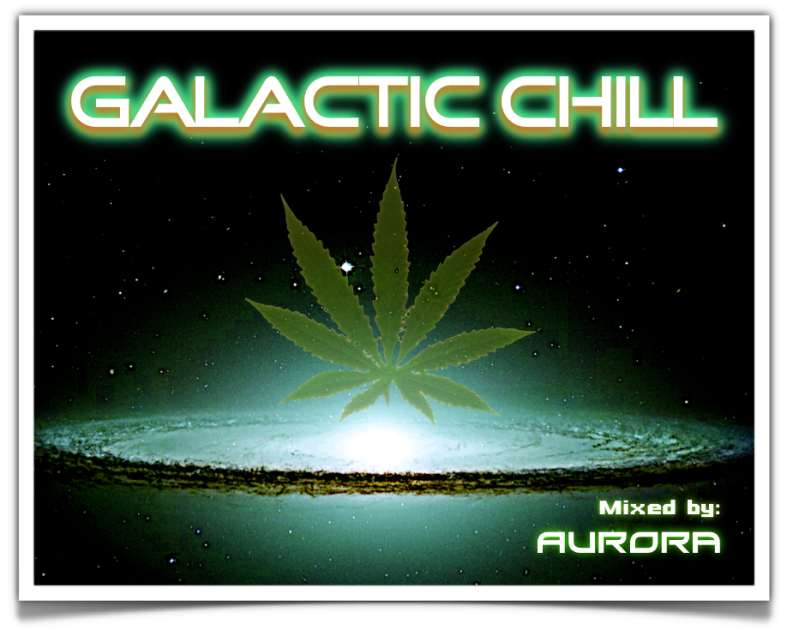 Ushering in a spirit of positivity and meditation for the approaching new year, Back To Goa presents a brand new mix of chilled ambient breaks mixed by Aurora :)
May the new year bring you peace, happiness and enlightenment.....
Comments[0]
---
Tue, 8 December 2009
Bonus Set - Distance to Xen (Cryolab)
Another bonus set this time from Scotland's Cryolab (aka Bradley Richards). Cryolab is an up and coming DJ/producer residing in east lothian. His production and mixing take in influences from hardstyle, techno and psytrance. Enjoy his mix :)
About Cryolab
This is my new project called Cryolab,its the brain child of all the musical ideas i have had over the pass few years and its proving to be one of my more intresting projects thus far. Basicly I was intreduced to electronic music at a young age and was inspired to go foth and create to speak. I draw a lot of my insparation from from sci-fi and horror movies, my music is mainly influnced but feeling and mood so I try put as much in to it as i can. I'm not trying to stick to any particular genre or sub-genre of music so it is what it is basicly just raw electronic music.
www.myspace.com/cryolab  
1)Menog-Kinho's Hallucination

2)Rubix Qube-Enter The Dojo

3)Basic-Sync

4)Puzzle vs.Mad Maxx-Save The World

5)Menog-Emotions

6)Mahmundra-Plastico

7)Infected Mushroom-Dracul

8)Vibe Tribe- Spun

Comments[0]
---