Thu, 10 June 2010
Back To Goa - Whirling Dervish (Headroom live)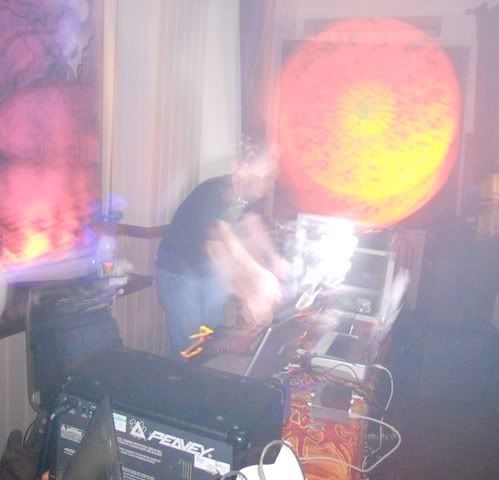 Scottish psytrance DJ Whirling Dervish returns to the show with a dance floor ready set of pumping psy and tech trance. This is an extended set from a mix played live at Headroom. Enjoy!
1: Cosmic Trip "House Beats"
2: Suntree "Inside"
3: Alfredo Garcia vs.Day Din" Ghost"
4: Avalon "Teleporter"
5: Freakulizer "Tech On"
6: Ital vs Hyperion "Fusion"
7: Flegma And Nerso "Sonic Manipulation"
8: Talamasca "Feelings"
9: Telekiness And Sixsense "Secret Service"
10: Journey And Monastic Squid "Itaca"
11: Mervit "System Error"
12: Digital Yonkis "Combination"
Bio:
'Whirling Dervish is aka Lee Sexton, a no-nosense psy DJ based in Dundee Scotland. Lee's been playing out his distinctive high energy sets at psychedelic events across Scotland'
http://www.facebook.com/lee.sexton
www.myspace.com/djwhirlingdervish
Comments[0]
---