Mon, 29 November 2010
Back To Goa - Sevillian (Dharana live)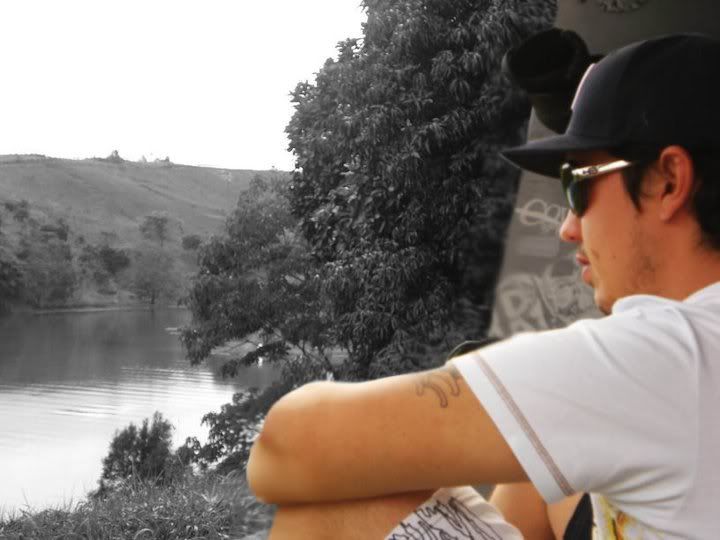 On this weeks show a dark psygressive mix from Marcus Sevilhano from Sao Paulo, Brazil, aka DJ Sevillian. Beginning with a dark house vibe Sevillian's set soon descendes into twisted psygressive and minimal trance. Sevillian is busy developing his Dharana live project, DJing and producing his own stye of darker psygressive trance. Enjoy the mix :)
Track listing:
01 - Xanoscapes - Sky of Fire
02 - Motive - Bust It
03 - Sensient - Northern Lights
04 - One Tasty Morsel - Psychonautical Engeneering
05 - Phasetec - NN
06 - Sensient - Black Slapper
07 - Hypogeo - SeXes
08 - Bufo - Doing Kormit
09 - Sensient - Madman`s Playroom
Artist's own bio:
Sevillian is a DJ and Producer since 2002. Acctually focused on his progressive dark project called Dharana, Sevillian have as his main influences from projects like Sensient, Grouch, Autonomech, One Tasty Morsel, Psypox, Bufo and Tetrameth. All this information combined gave him a huge musical background for his own tracks. As Dj Sevillian always keep the night groove alive in his sets. Heavy bass lines, deep and psychedelic atmospheres flowing all over the set, new tracks or old, doesn`t matter… What really matter is being psychedelic.
www.myspace.com/dharanalive
Comments[0]
---
Adding comments is not available at this time.