Fri, 9 July 2010
To celebrate Back To Goa fast approaching its second year we've compiled all the stats over the months to see which bonus sets were download and enjoyed the most by the listeners. From this we've made a top 3 for you to enjoy in case you missed them earlier :)
Since starting the show we've had sets gifted from new DJs/producers as well as established international acts. Every mix we've received has been full of energy and passion and we'd like to thank these guys for their kindness and for sharing their creativity.
One thing I've always been amazed at since getting into the psy scene way back in 1997 is the wonderful attitude of the community and the generosity of the DJs, producers and party people. So few big egos and so much sharing and collaboration which I think is the hallmark of the psy community......we hope you guys keep listening to the show and contributing your wonderful energy in the future :)
So before the top three, a shoutout to all those who's mixes went live on the show - thank you:
Radioactive Cake (Glitchytonic records), Onionbrain (Mind Tweakers Records), New Age Hippies (Cyan music), Minimal Criminal (Cosmic Conspiracy Records), Cryolab, Twisted Kala (Discovalley records), Dark El Kante (6d soundz/adama), Aoidioboa (littleBIGsensations) Kameleon (Pangea), Hex, Nitin, Whirling Dervish (Newtech pirates), Labyrinth (Pangea)
Top mixes (based on listener stats):
1. Wedding Trance (Dark El Kante)
2. Equinox Festival (Labyrinth)
3. Minimal Criminal (DJ Zhyin)
Well done to Dark El Kante for a great dark psy mix which received over 5,300 downloads since it went live in Feb 2009 and had the highest download rate per month out of all the other mixes.
Although launched much later in the year, Labyrinth's and Minimal Criminal's mixes were not far behind in downloads per month - well done guys :)
In case you missed them here's links to the top 3: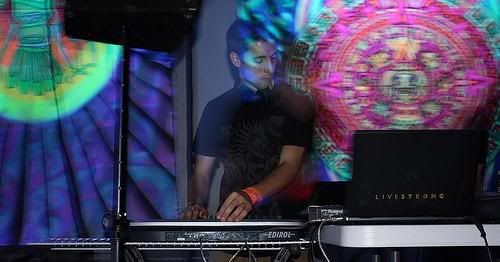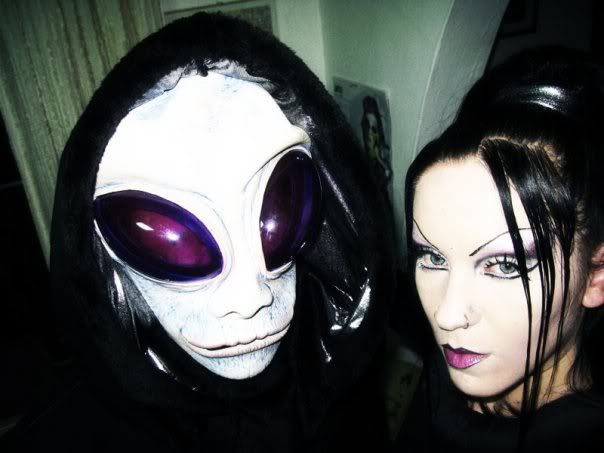 Enjoy, and please keep your contributions coming
peace, Aurora
Comments[0]
---
Adding comments is not available at this time.