Fri, 10 December 2010
Back To Goa - Undertoad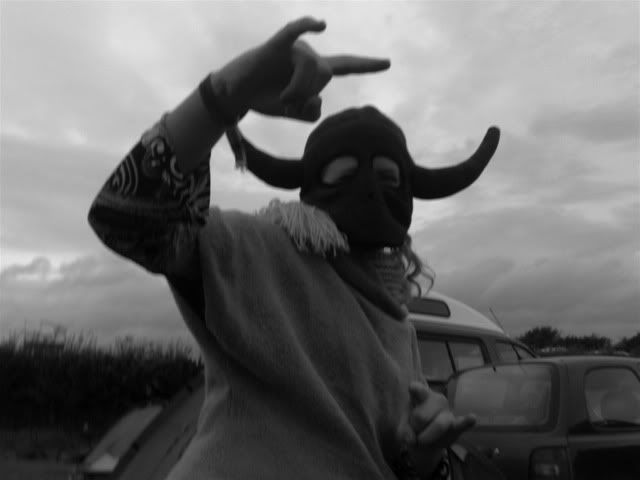 A really welcome change in style for the show this week with a warm Iboga style progressive set from Undertoad. Undertoad is Neil Coles from Newcastle, a folk musician who's love of the psychedelic came (partly) from a flat share with Ozric Tentacles in the 80s! Undertoad usually plays alongside his DJ partner PsyWave (Zoviet France).
Track listing:
1 Ipanema - Jey & Ex
2 Terminal X - Tandem
3 My World - Supergroover / Xahno
4 City Lights - Rocky
5 Sweep Mama - Phony Orphants
6 Sleepless - Etic
7 System Float - Symphonix
8 Freedom - Suntree
9 Waiting - Dejavoo
10 Self Inflicted - Hopi / M Theory
11 Offline Providings - Hopi / Earthling
Artist's Bio:
So, Undertoad, dont ask! I'm Neil, i come from Newcastle and to quote Sam Cook, " I like psytrance for breakfast" ! Im a folk musician who developed a love for psychadelic music after living with the Ozric Tentacles in Wimbledon in the eighties, going to festivals and seeing bands like the Ullulators and The Oroonies, (still my favourite ever live band). I usually play alongside partner in psytrance PsyWave (Mark Zf of Zoviet France) Mark taught me how to build a set, how to create a mood on the dancefloor, we do harder faster more full on sets but tend to drift back to progressive uplifting tracks.
bookings: colesneil@googlemail.com
Comments[0]
---
Adding comments is not available at this time.